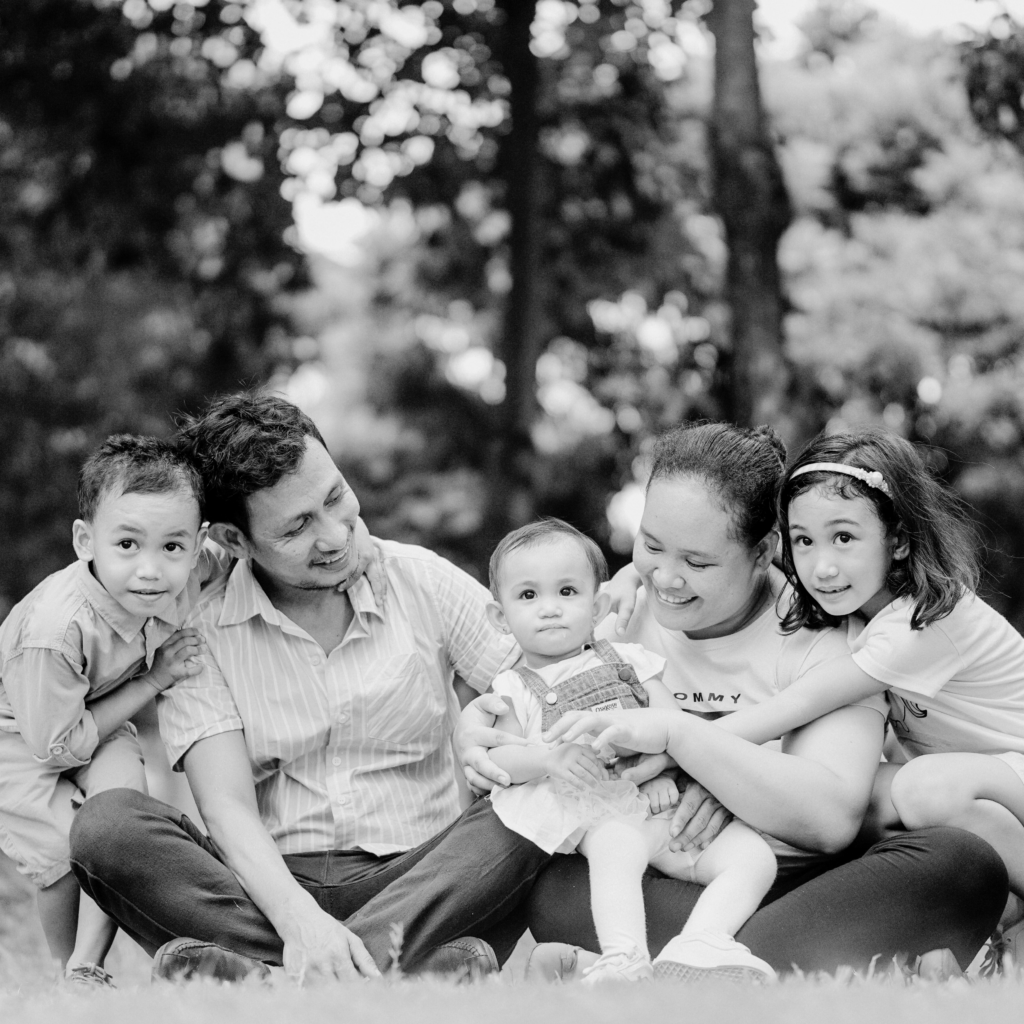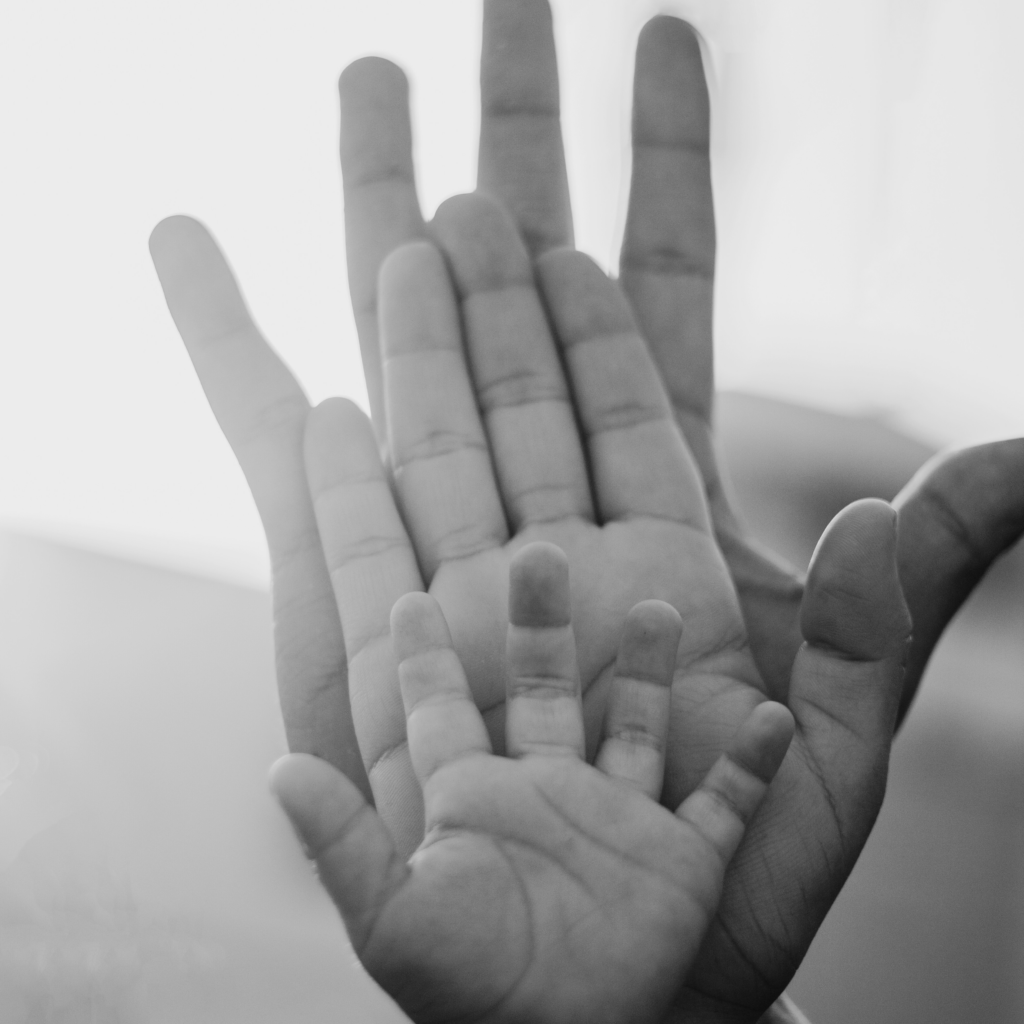 During 2019, LA Voz de la Comunidad Coalition received a Partnerships for Success (PFS) grant from the federal Substance Abuse and Mental Health Services Administration (SAMHSA).
This program aims to prevent and reduce substance abuse and related problems in Latino communities in the New Orleans metropolitan area.
LA Voz, through its community partners, currently runs 'LifeSkills, SPORT' and 'Active Parenting', 'Catch my Breath', 'Sport Prevention and wellness' programs in multiple settings, which have proven effective in building protective factors and reducing risk factors.
All LA Voz PFS programs focus directly or indirectly on improving behavioral health outcomes for youth ages 9 to 20.
To achieve its PFS program goal, LA Voz de la Comunidad has partnered with multiple professionally trained agencies to deliver our prevention programs in order to increase the number of Latinos helped with youth substance abuse.
LA Voz programs can be found in schools, churches, playgrounds, soccer fields, in businesses with job training, community centers, media outlets, among other places where Latino families and youth can be found.
LA Voz uses the media campaign designed by SAMHSA "Habla, te escuchan" (Speak, they hear you). This campaign has been on local billboards, Spanish-language television, Spanish-language print media and various Internet-based platforms. LA Voz has partnered with multiple local Latino-owned and operated media outlets to carry out the Habla, te escuchan campaign. This strategy was particularly important once the pandemic began during the first year of implementation.
LA Voz de la Comunidad strives to fulfill its mission: To improve the quality of life in Louisiana's Latino communities by preventing substance abuse among youth through culturally competent leadership, advocacy, research, education and citizenship.